x
FOOD REQUIREMENT!
A food item must be included in your order when purchasing alcohol from our shop. Visit our grocery section below.
PURCHASE FOOD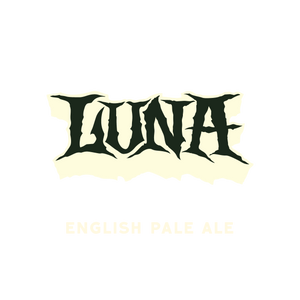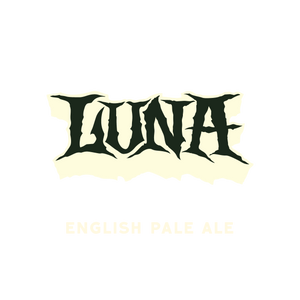 On Sale
LUNA
English Pale Ale, 4.5%
Collaboration With Third Moon (Milton, Ontario)
Although the beers that Third Moon and Volo brew are usually on opposite ends of the stylistic spectrum, the beers they enjoy drinking have a large overlap and Luna is just such a beer! This collaboration brew pays homage to the classic Bitters and Pale Ales best served on cask in the old pubs of England, which keep drinkability at the top of mind. Luna is a classic English Pale Ale featuring Fuggles, East Kent and Styrian Golding hops. A slightly malty backbone gives way to a crisp, dry and bitter finish, beckoning another sip... and another... and another...